Every year, the Careers Day is organised for all students and alumni of Utrecht University. Through this day, the organisation of the Careers Day wants to help you gain insight into your career options (internships, side jobs, traineeships, starters jobs). For every student, no matter which study programme or study phase, there will be interesting organisations present.
In 2021 the Careers Day will be a virtual event. You can follow workshops hosted by Career Services or join interactive presentations of participating organizations. Careers Day 2021 is a unique chance to broaden your career perspectives. And above all, taking part is free!

Are you interested? More info will be added soon!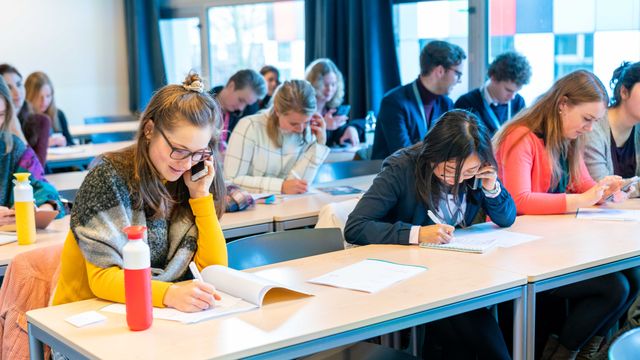 Workshops
Career Services of Utrecht University offers several workshops throughout the days. Before and during the workshops you can ask all your questions.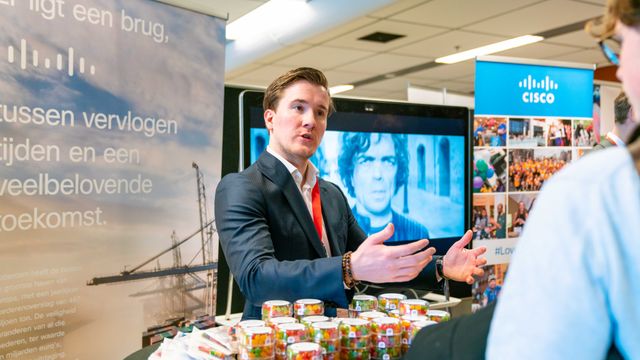 Company presentations
Several companies will present about their organization and answering all your questions throughout the 45-minute livestreams.
Are you interested in the company presenting? Click 'Join Talent Pool' and you'll be in contact with the company recruiter.
Frequently Asked Questions
How can I sign up for the Careers Day?
You can sign up via this website!
Until when can I sign up for the Careers Day?
Sign-ups will be open until the day of the event.
I would like to organize the Careers Day next year, is that possible?
That sounds great! You can send an e-mail to the Careers Day organization: info.careersday@uu.nl
"The best way to predict the future is to create it"
You can also send us an email at info.careersday@uu.nl.
Visiting address: Bestuursgebouw, Heidelberglaan 8, 3584 CS Utrecht
Postal address:
Postbus 80125, 3584 CS Utrecht

Careers Day is organised by its own board. Fill out the form to contact this year's board.

The Careers Day is a yearly event organised for students at Utrecht University.